Custom Jewelry Wheaton IL
Stones Jewelry in Wheaton has been providing custom jewelry services since 1911. Most people don't realize how accessible and affordable custom jewelry really is. Many of our customers come in with loose stones or old jewelry that they want to melt down into a new design. in these cases, the gold and stones are already provided so the cost will be a lot less.
Come in and speak with our jeweler or sales associate to find out what options you have. We can create a fully custom design using our CAD program or computer guided assistance. Using our fully integrated software, we can get the measurements more precise and come up with more designs that fit your needs and budget.
Whether you are looking for a custom engagement ring, custom heirloom jewelry, or you just want to give that special someone a unique gift, you are sure to find what you are looking for here at Stones Jewelry. We have one of finest collections of precious and semiprecious gems in all of Chicagoland.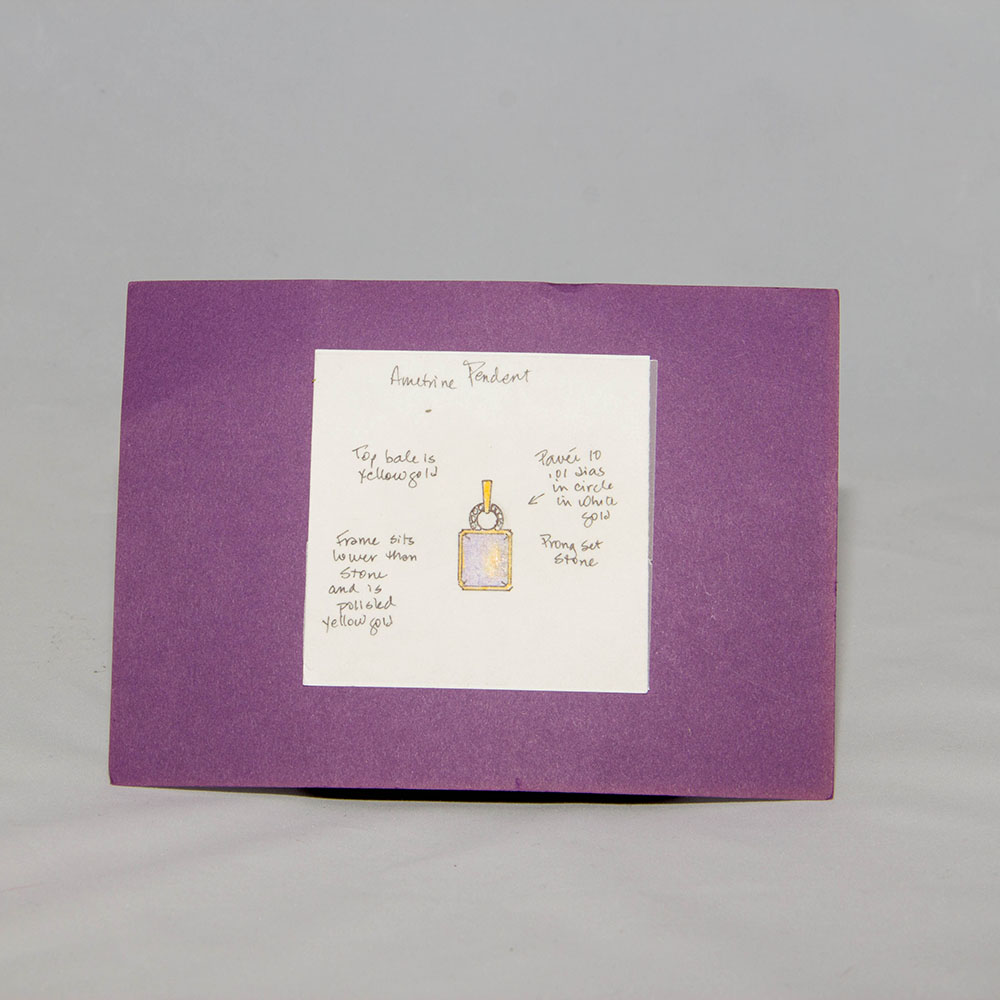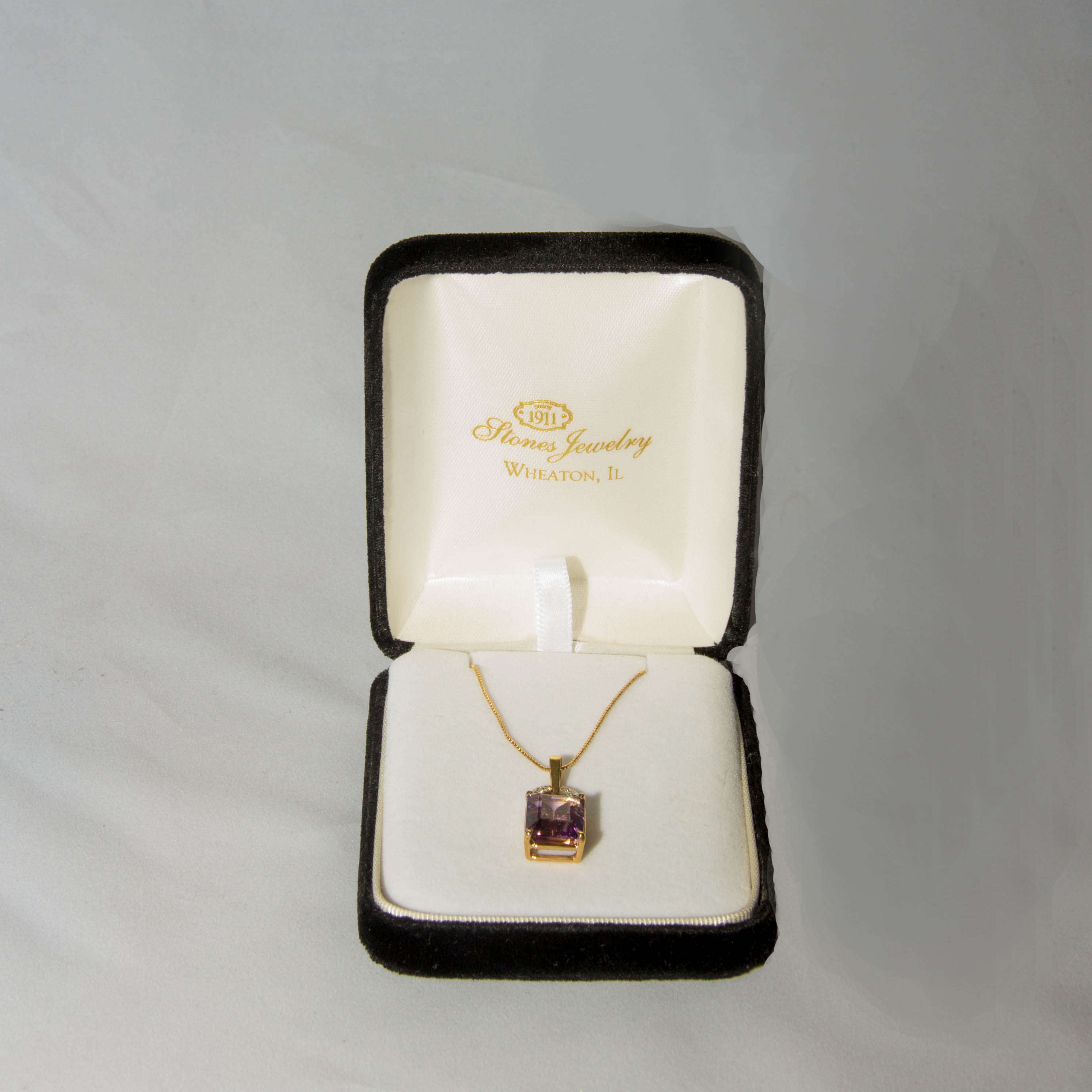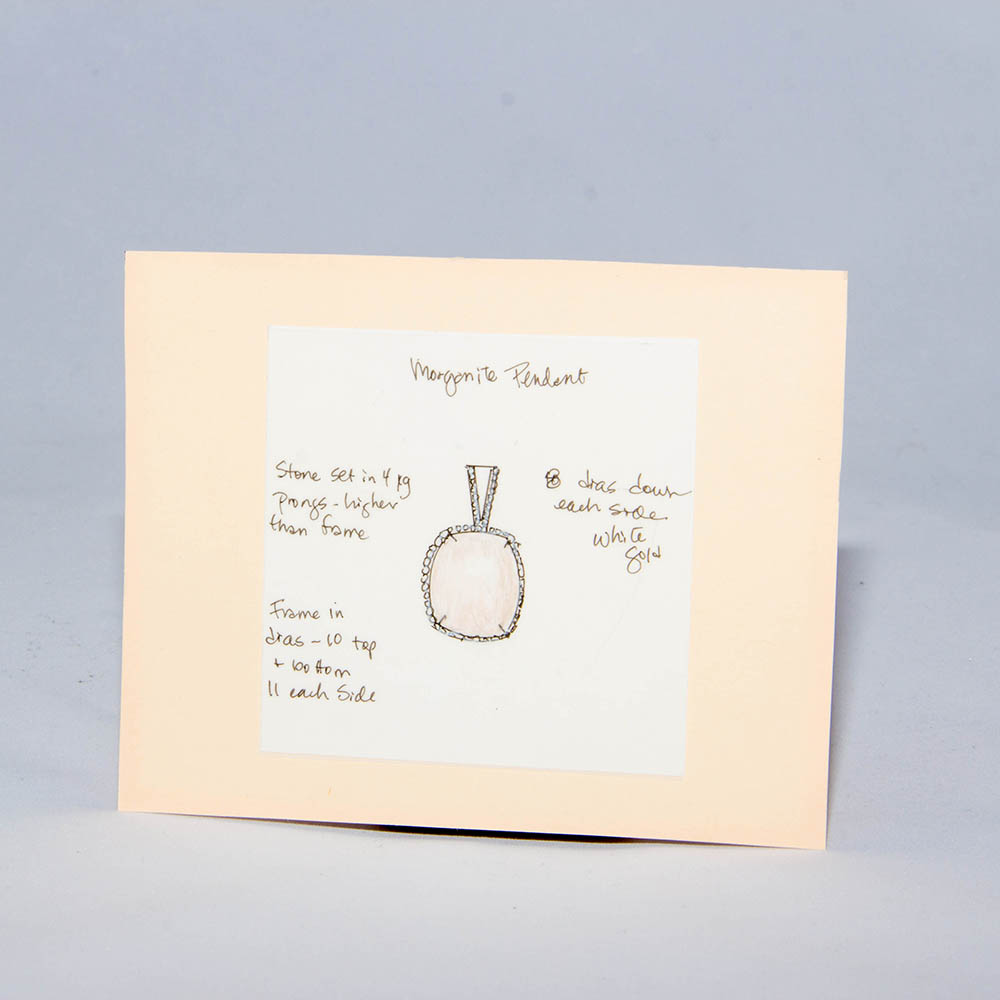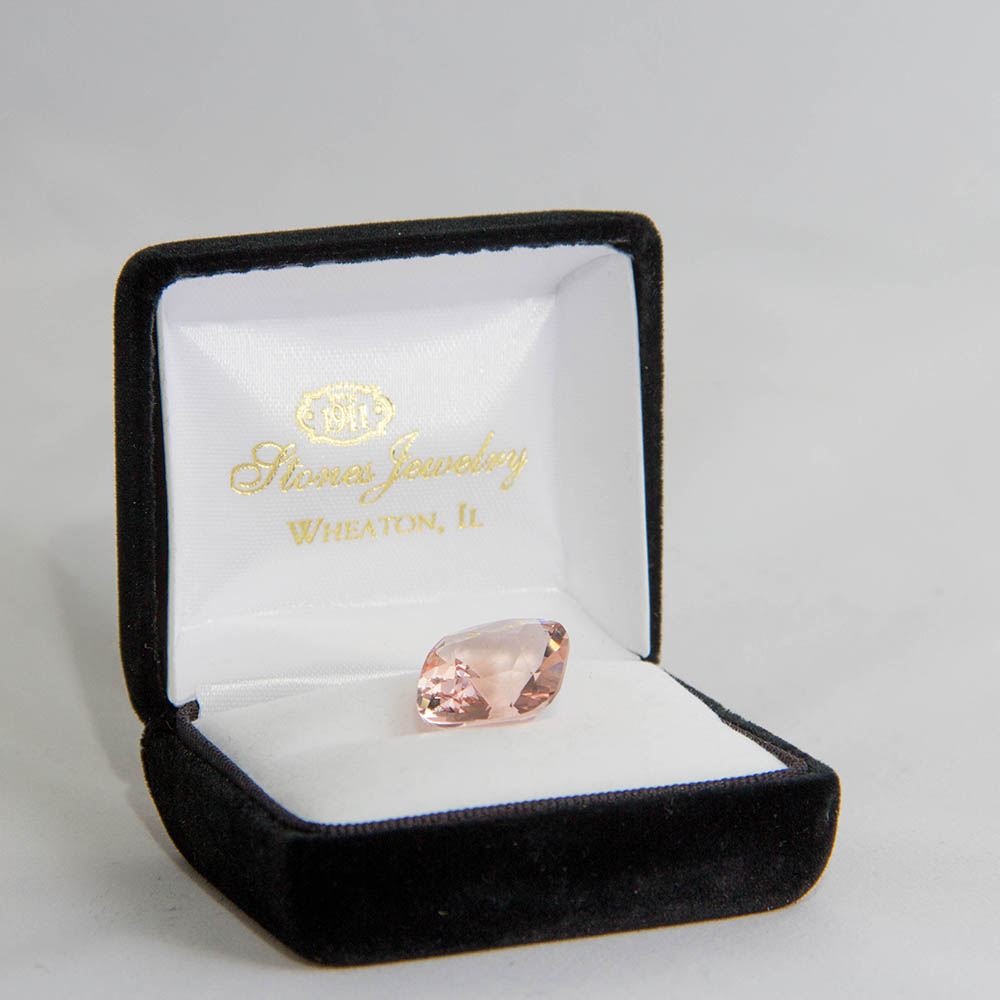 Take A Tour And See Some of Our Custom Jewelry