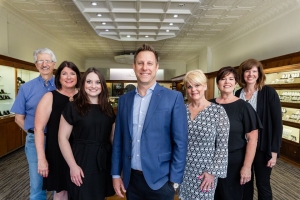 We are excited to announce that Monday, June 1st, Stones Jewelry will be opening our doors and allowing in-store shopping!
The Stones team has been working hard to adapt to the changes we need to make to operate, and we are so appreciative of those who patiently support us. We are open to any suggestions and will work to accommodate you to make your shopping experience an enjoyable one.
New Store Hours:
– Monday, Tuesday, Wednesday and Friday from 10-5:30.
– Thursdays from 10-8
– Saturdays from 9-4
– (Closed Sunday)
To meet the terms of the governor's mandate for the State of IL, we ask that our guests social distance from each other and wear a mask if you're physically able.
We have missed you all and look so forward to seeing you soon. Thank you for standing by and supporting us during this difficult time.