If this great pause has taught us anything it's to note the important things in life: the hugs, the great conversations, and our closest relationships. Many mothers are giving more to us than they ever thought they could, as they balance work, home, education and childcare with all their other responsibilities in the world. Now, perhaps more than ever, they need our love and support.
Wonderfully, our important holidays are not on pause, and Mother's Day this Sunday gives us the perfect reason to focus on Mom — showing her how much we appreciate and care for her. There are also many birthdays, anniversaries and other special occasions of note, and finding a special way to celebrate "alone together" can be so meaningful and important.
Since we can't currently invite you in to the store, we thought we'd create this post to show our "Top 5" suggestions for gift giving this season. If you have questions about or would like to pick up any of these items, you can contact us by phone, via email, or by interacting with our rep in front of our store.
The List:
1) Pearl Stud Earrings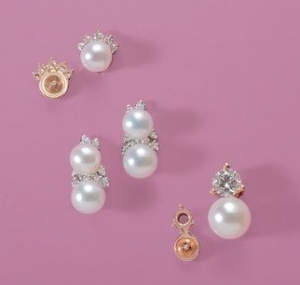 Elegant, timeless, and beautiful, pearl stud earrings are a wonderful solution that won't break the bank. Want to couple them up or add some sparkle? We carry a variety of designs and sizes at Stones Jewelry, and will be happy to help you select the perfect pair.
2) Stackable Rings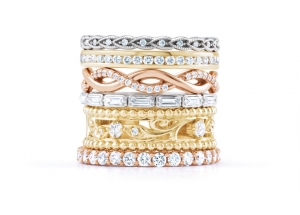 Easy to wear when you dress up or dress down, stackable rings are a desirable current trend. Used to symbolize children, years or decades together and more, these beautiful rings make wonderful milestone gifts — symbolizing love and family over time.
3) Gold Jewelry
Trendy, fun, versatile and classic, gold jewelry can always be a memorable hit. With a variety of colors: yellow, white and rose gold to meet every taste, we would be happy to help you to choose the perfect piece for your occasion.
4) Lockets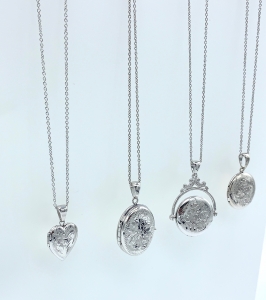 A locket can be a deeply meaningful gift, as it carries photos of or messages from our loved ones close to our hearts. Wearable for both every day and more formal occasions, our lockets can even be engraved to make them more individual and personalized.
5) Diamond Studs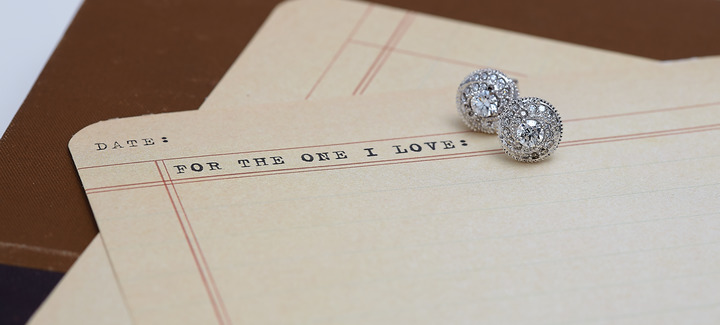 A timeless wardrobe staple that goes with everything, we have a large selection of diamond stud earrings in a variety of designs and sizes. Our team can help you choose the perfect style and settings just right for your loved one.
Our team at family-owned Stones Jewelry is here for you to make holiday shopping as seamless and stress-free as we can. If you have questions about our operations and safe shopping measures during the Illinois COVID mandates, feel free to visit our blog detailing our hours and set-up.
From our family to yours, happy, happy Mother's Day this weekend and we look forward to seeing you soon.