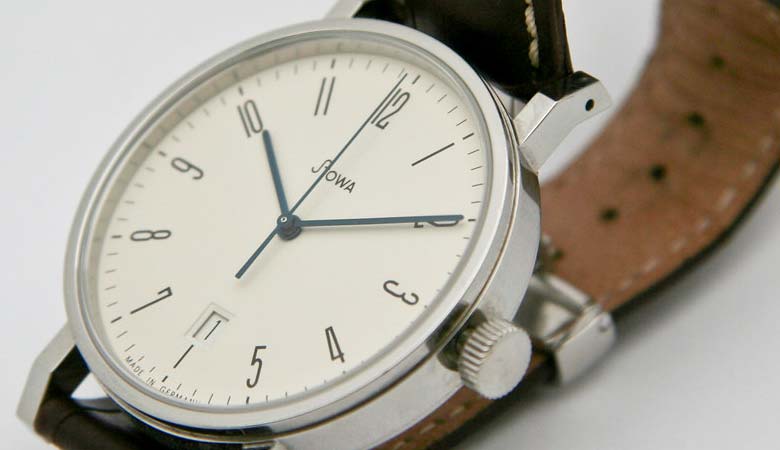 Watch Battery Replacement: The Less Frequent, the Better
At Stones Jewelry, our watch repair shop takes pride in providing all kinds of expert watch repair to our Wheaton, IL customers. That naturally includes watch battery replacement. But although we make it fast and affordable, we know you'd rather not have to bother with it any oftener than necessary. For that reason, we're glad to offer a simple tip that will extend the battery life in many a quartz watch.
The Chronograph
Saying that your watch has a chronograph function is a fancy way of saying you can use it as a stopwatch.  If you do that often, you're no doubt glad to have that capability ready to go. If you do it rarely or don't do it at all, you may be annoyed to learn that the chronograph function sucks a little juice from the battery even when it's not in use. As a result, on average, such timepieces need watch battery replacement sooner than watches that don't have the stopwatch function operational.
Fortunately, there's an easy fix for this. You can turn off the chronograph feature. It will make the watch battery last about two years longer (beyond the ten months to a year it would last otherwise.)
Turning Off the Chronograph
The first step is determining whether the stopwatch function is currently on. You can do this by looking at the large sweep second hand on your watch. Is it moving? If it is, then the chronograph feature is running.
Stop the chronograph feature by pressing the upper pusher once. (The upper pusher is the one located at two o'clock.) If you wish, you can then reset the large second hand to the 12 position by pushing the lower pusher. (That one's at 4 o'clock.)
Still have questions about watch battery life and watch battery replacement? Visit Stones Jewelry at our Wheaton, IL location and we'll be happy to sort them out.