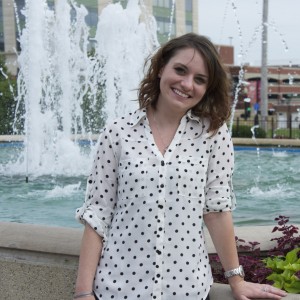 Working day in and day out around so many pretty things, it's always a bit hard to pick favorites when the time comes to do so. You may recall that Gail had a bit of difficulty ranking hers when she shared her favorite things here.
This is why Molly, when asked to pick her Top 3 most-loved Stones Jewelry pieces, came away with a Top 5. She even pushed to include a 6th… but we just had to draw the line somewhere.
So here they are (in no particular order)… Molly's Favorite Things. If you see anything you like, she'll be happy to tell you more about them when you stop in.
Should you be interested in learning more about any of these pieces, you can find them in the case now, and we'd be happy to help. We thank Molly for sharing her favorites this month, and if you're curious about all the others we had to limit her from sharing, we're quite confident she'll be happy to tell you more.
Thanks for reading, and we look forward to seeing you soon!