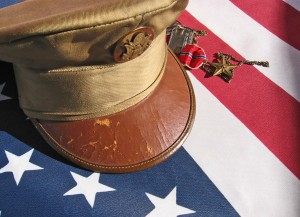 This Memorial Day, Monday, May 25th, Stones Jewelry will be taking the day off to remember and give thanks for all the sacrifices made by our troops and their families. (There will likely be barbecue and good times with our families, as well.)
We will reopen on Tuesday, May 26th, with normal business hours.
Here's wishing you a bright, wonderful holiday weekend.