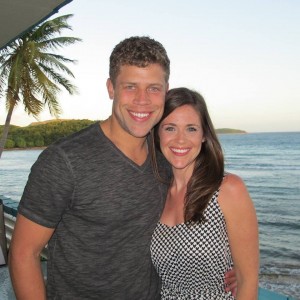 He had a breathtaking, truly sentimental ring designed from her late grandmother's diamond. He surprised her with a well-thought-out proposal in front of her family and entire congregation at Mission Church. (If you missed the story, you can read it here.)
And now, our own Hillary Fredrickson will be marrying Chaz Black this Saturday, June 27th.
To be there in support, we will be taking off early on Saturday. Stones Jewelry will close at 3:30pm so that we can help celebrate this joyous time with the couple.
Best wishes and our warmest congratulations to the bride and groom! We couldn't be happier for the two of you!